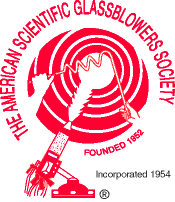 Omni Glass is your full service New England scientific glassblowing resource for quartz and pyrex glassware.
Located just north of Boston, we are positioned to supply both science and industry with custom made, modified or repaired glassware.
A few of the fields we have contributed to are semiconductor manufacturing, fiber optics, nuclear medicine, bio-technology and environmental science.
Our customers have included government agencies such as the Department of Defense and the Food and Drug Administration. At the present time we are working with glass used in Homeland Security.